Crictix- Enhancing your IPL Experience with analytical insights
---
The most awaited cricket season of the year is here for all the Cricket fans, we at BDB want to boost your experience of IPL 2018 by adding an analytical insight to the entire tournament which is not available on other cricket websites. We introduce our unique analytics model, Crictix to enhance the state of sports analytics by applying emerging methods from statistics, advanced mathematics, data science, machine learning, and visualization to bring forth more certain, profound, and logical outcomes for the IPL matches.
The best part of Crictix is its free for everyone who has access to the internet. You can access Crictix from any part of the globe to predict the outcome of IPL matches as we drill down through the decade of data generated from previous IPL matches. We provide individual player analysis, venue-based analysis for the game, and predictions for the on-going match using live-data streaming through BDB'd Data Pipeline.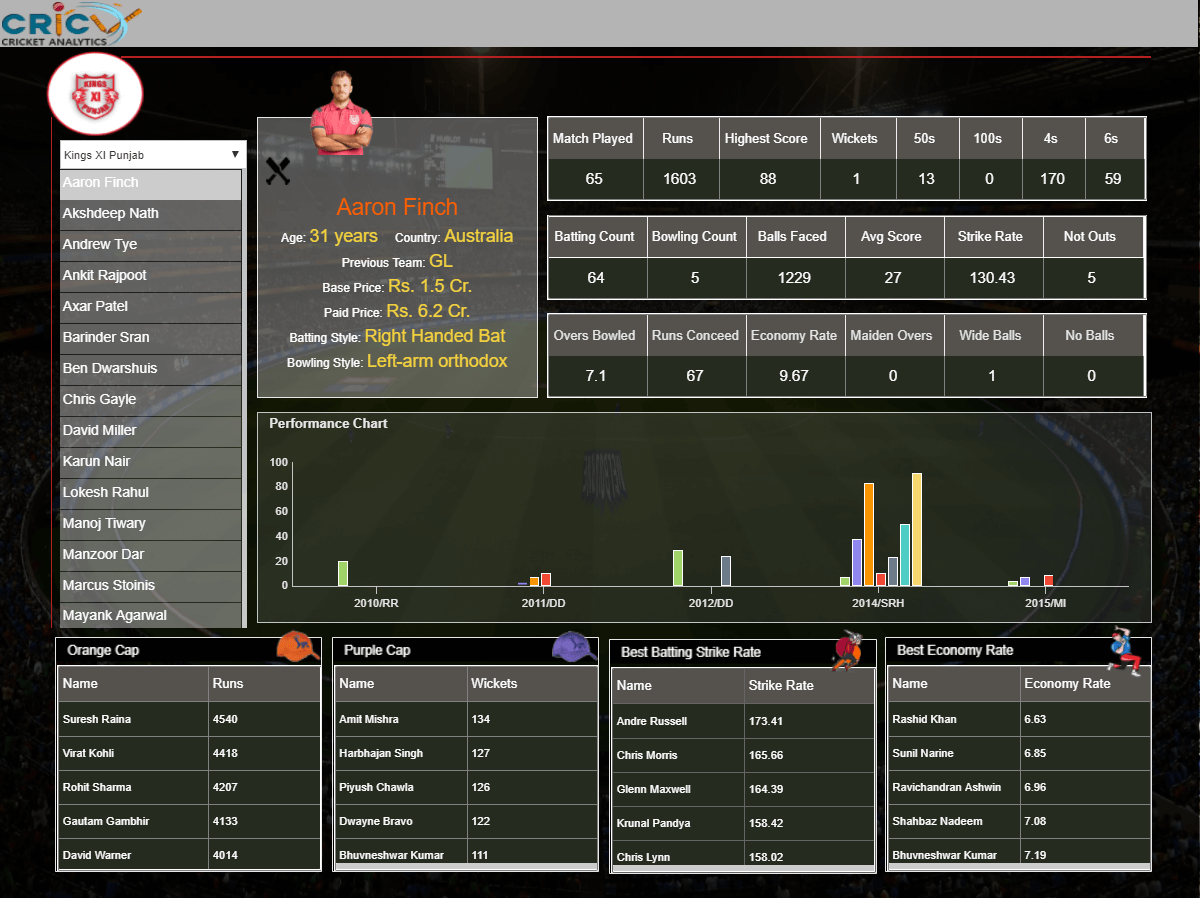 The over by over prediction forecast runs to be conceded in the following over along with the probability of wickets to fall. Apart from this, you can go deeper into the venue analytics to know more about average innings scores, successful players, and teams at the given venue.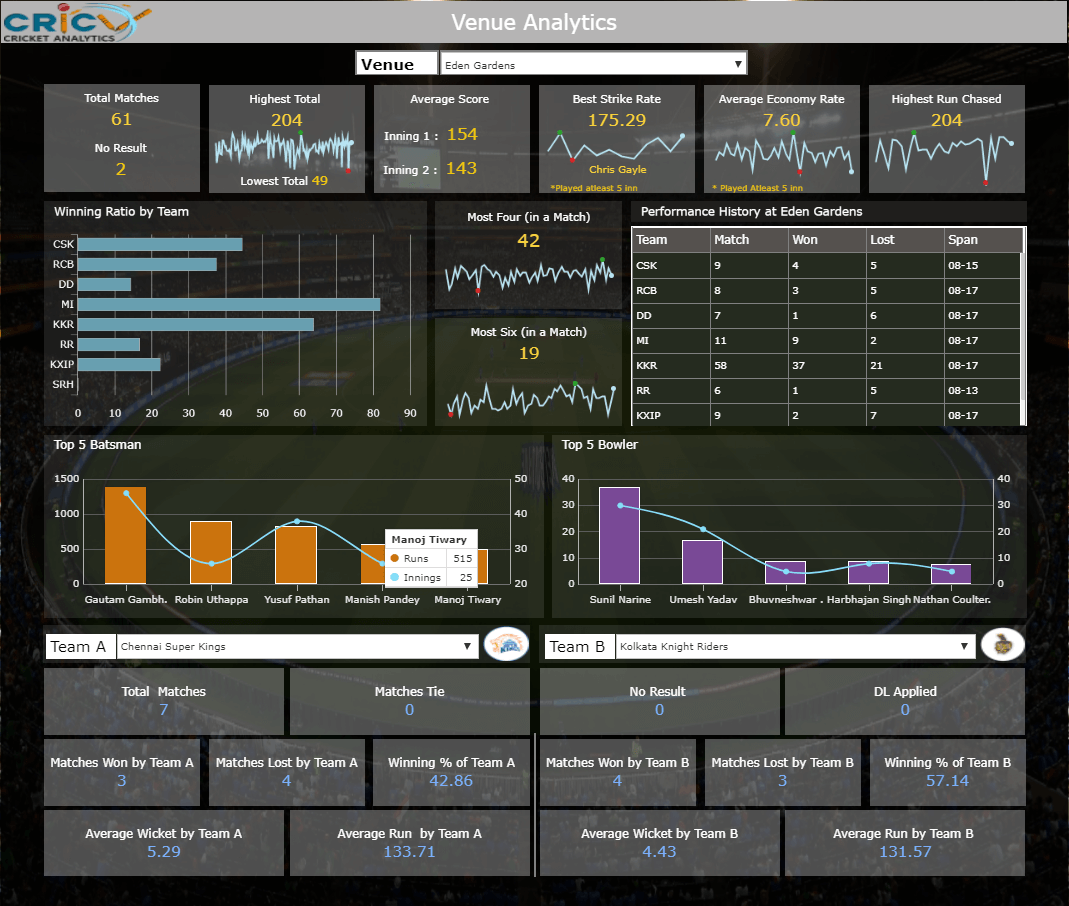 BDB's predictive algorithms written in R scripts provides you the power to determine match results by selecting the playing 11. You can replace the players from the official playing 11 to check what difference it could bring to the match result.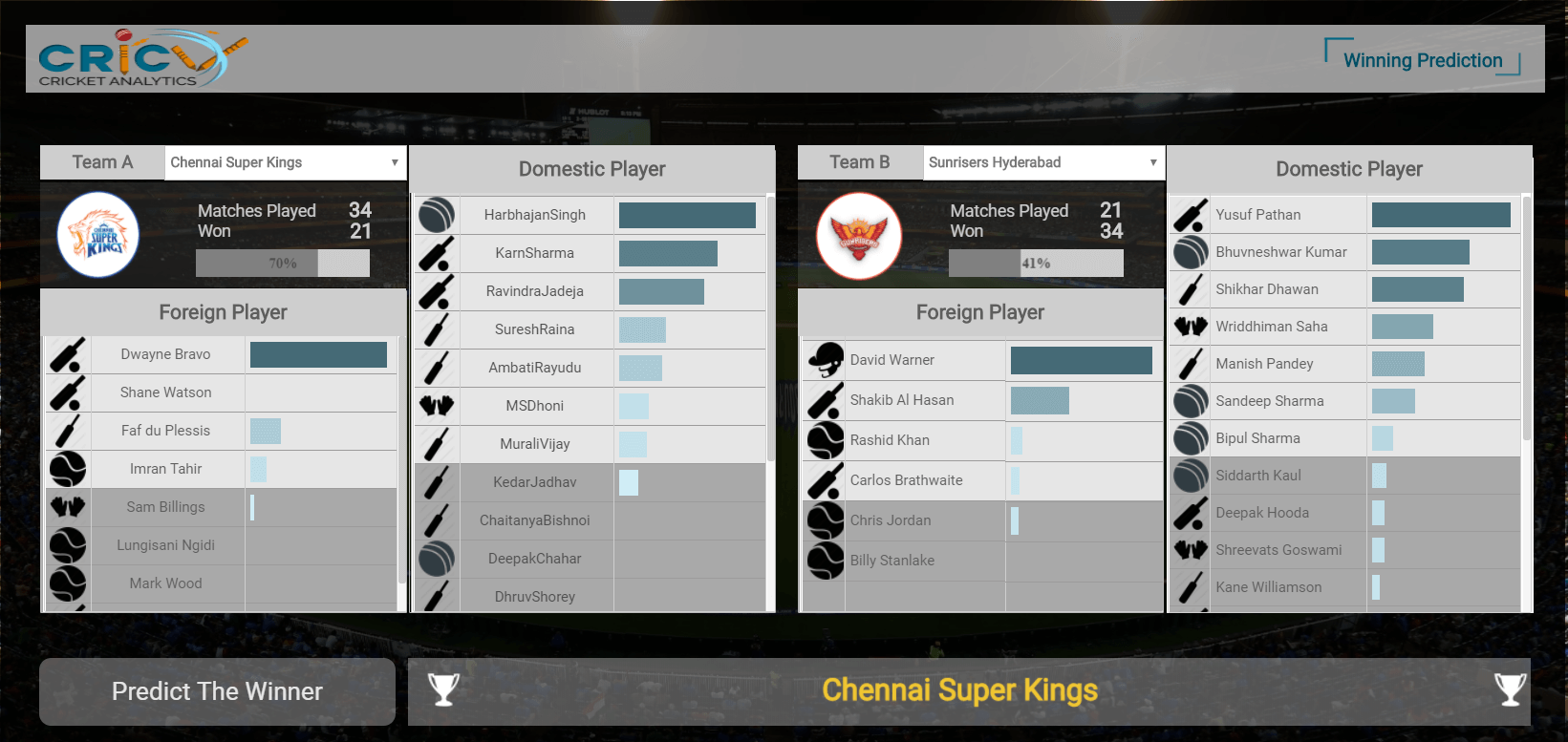 In 2015 we made predictions for Cricket World Cup and out of 47 matches 42 matches came out as correct Predictions. Our Predictive engine improved over the time, and we aim to provide the best and a never seen before Sports Analytics in public domain with IPL 2018.
Technology has come a long way just like cricket; it would be exciting to analyze and predict the game from the live scenarios. Visit www.crictix.com and share your experience with us @ prakash.joshi@bdb.ai