Access all the information you need to make better and faster decisions
Use best-in-class mobile app with touch-optimized reports and dashboards to securely access essential business information at the tap of your fingers. Drag and drop the desired dimensions and measures to instantly generate a view. Apply multiple filters to explore your vision through the assembled piles of data. Manage your business data by organizing the collection of insightful reports in folders and documents.
Conversational Analytics
Interact with your mobile app and instantly get the visual reports prepared for you. Let your voice command drill-down to the deeper granularity of data with our AI-enabled responsive search. Add your query results to update your overall business story with more profound data insights.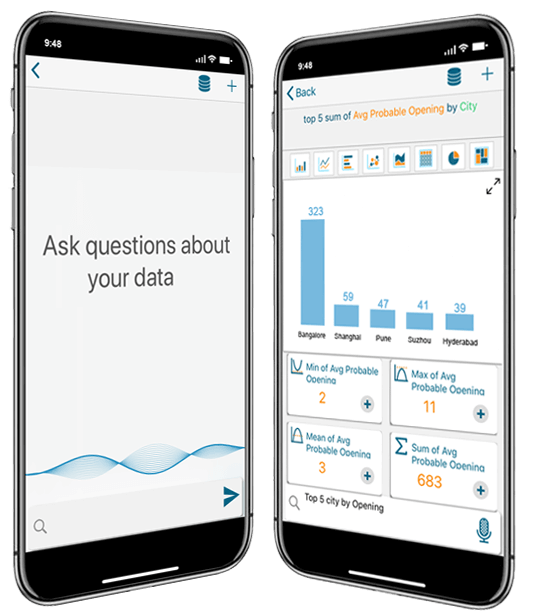 Share & Collaborate
Share dashboards or reports with other users and user groups by a single click on the Mobile App. Every component, as well as the entire dashboard can be shared and downloaded separately.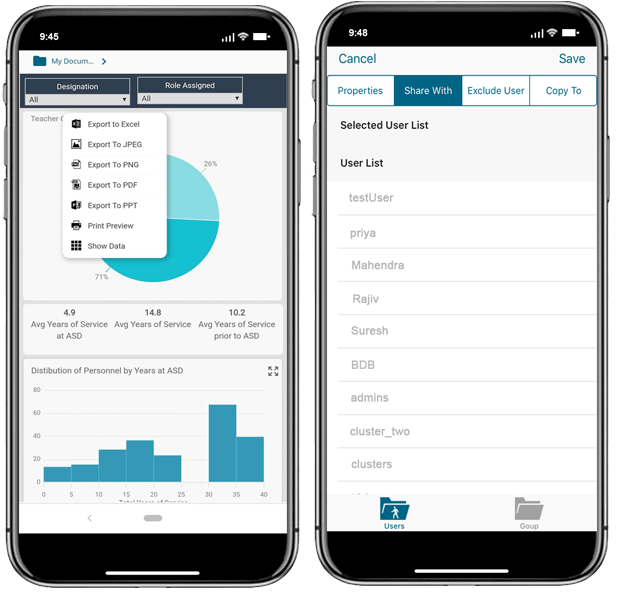 BDB's Conversational Analytics and AI-based-Search
Accelerate daily decision making for Business users by allowing them to ask questions about their data.
Watch Video:

Optimized for Every Device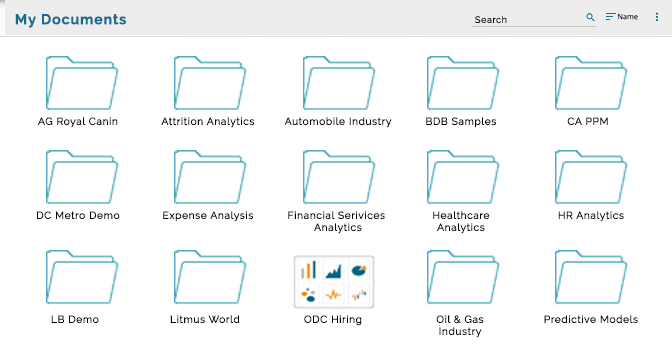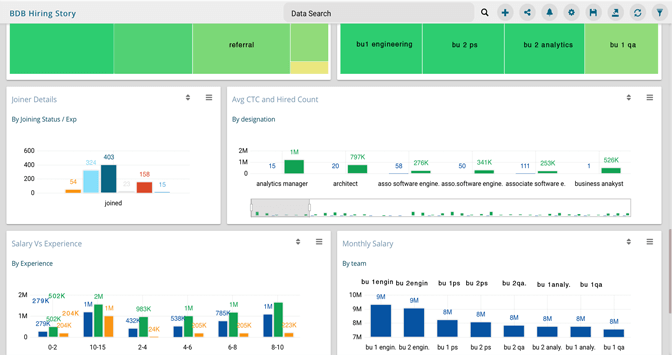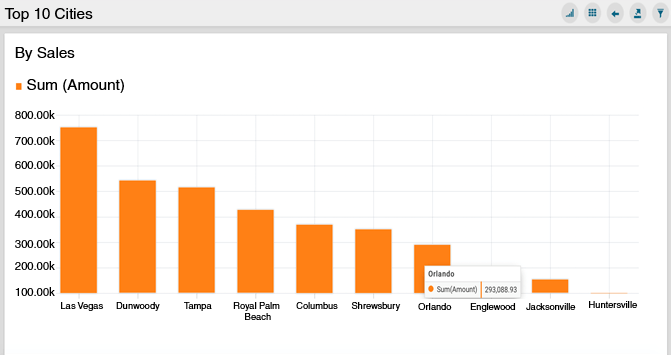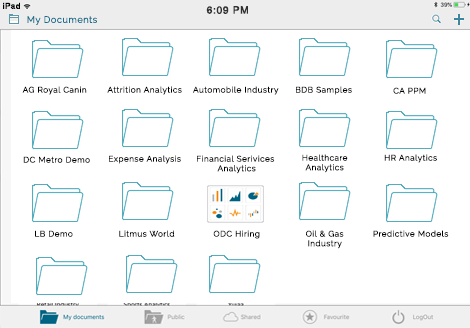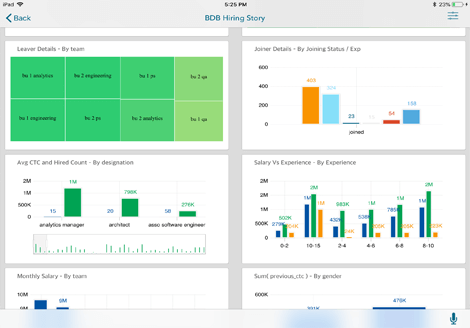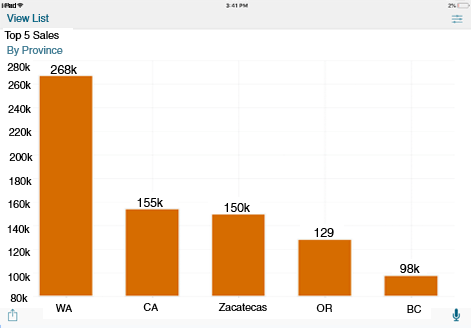 Features Optimized for Every Mobile Device

Interactive User Interface

Intuitive Data Exploration

Fluid Viewing

AI enabled Search

Security Compliant

Business Story creation