BDB's signature visualisation tool, Dashboard Designer is a complete package to create governed dashboards with prebuilt capabilities which makes it simple enough for business users to understand yet robust enough to accommodate custom scripting and visual requirements.High level visualizations backed with accurate predictions, real time updates available at seamless speed provide precise insights to users to help them make informed business decisions.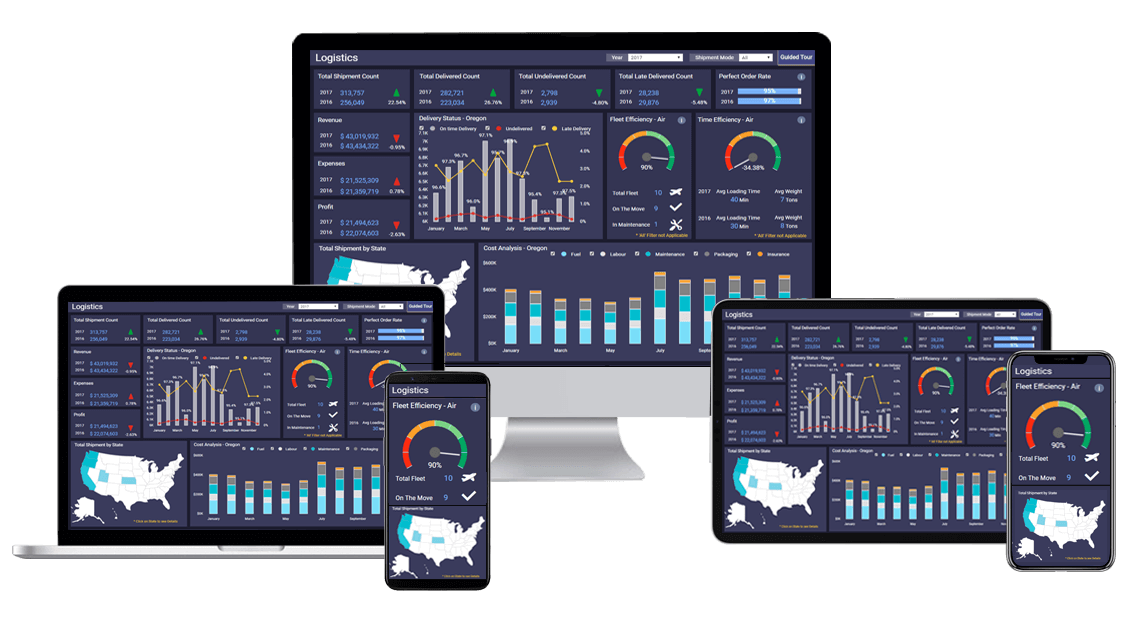 Connect to your data
Extract and consolidate live data from a variety of data sources ranging from an excel spreadsheet to predictive services integrated from BDB predictive workbench.Merge two data connectors of diverse nature such as excel and a data service based on an underlying criterion. Users to compare metrics , create calculated fields and use them as input, on top of the merged dataset.Get real time data updates in seconds using the websocket URL.
Know all charting components >>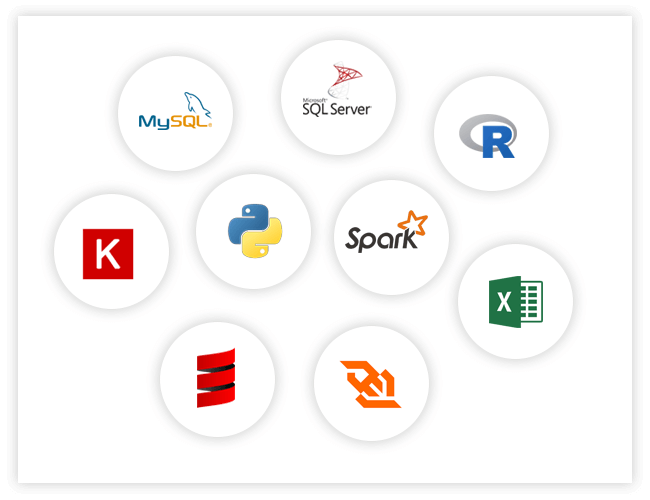 Custom Charts
Integrate third-party charting libraries like Fusion charts, D3 charts, AM charts, High charts, and Just Gauge by incorporating the Custom components in your governed dashboards.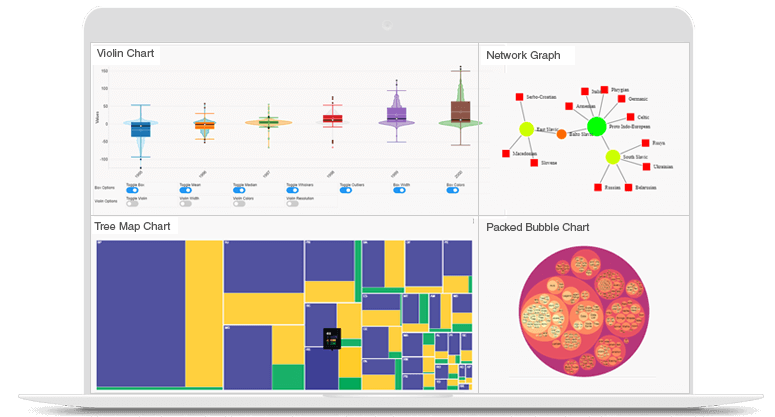 Advanced Charts
Explore complex business data in the most simplified way using our advanced visualization components. Transform your business data into dazzling assets by changing the data outlook. . Define domain-specific data requirements and deliver clear data visualization of distinctive datasets with an extensive range of advanced charts.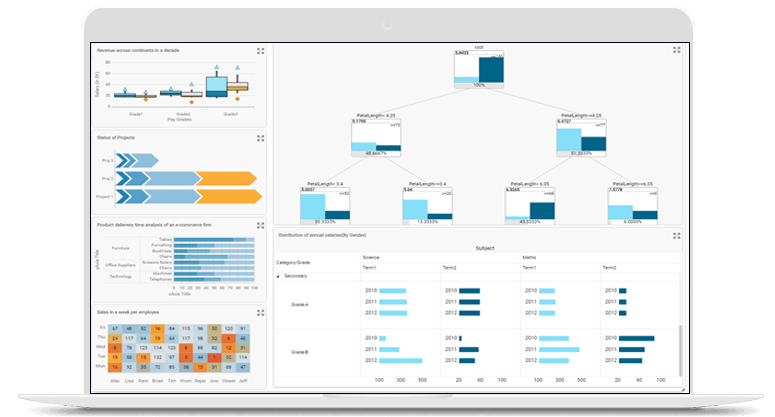 Scripting
Drill down up to any granularity level with the help of SDK methods. Dynamically Customize UI and UX of the current charts with simple SDK scripts. Attain various customer requirements and functionalities with the help of SDK methods. Get data analytics at the speed of thought by altering multiple widgets and applying various filters into your dashboards.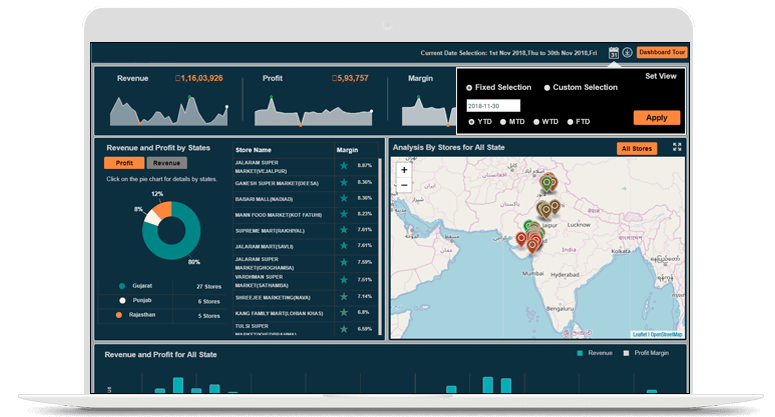 Mobile, Tablet View of the Dashboard
BDB Dashboards can be accessed anywhere, anytime on the go. BDB's dedicated native iOS and Android applications help the users experience uninterrupted data analytics on the go. Get your governed dashboards modified for mobile, tablet, and desktop devices for the continuous viewing experience.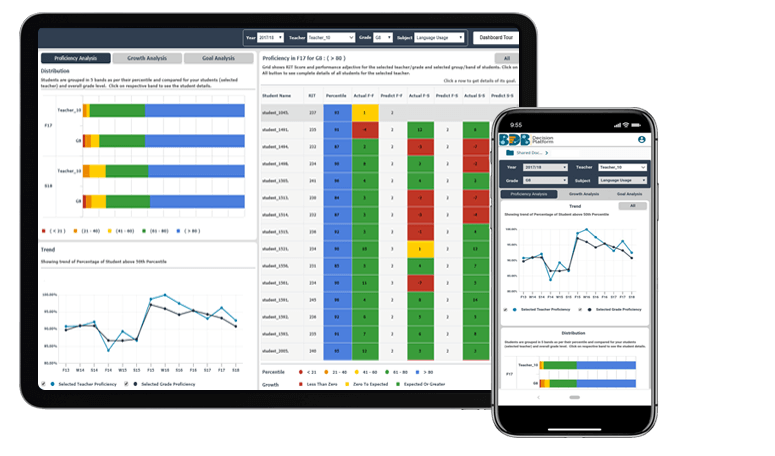 Share & Collaborate
Share dashboard with other users and user groups by a single click. Every component, as well as the entire dashboard can be shared and downloaded separately along with a grid view of the chart. Designer supports PDF, PNG, EXCEL and PPT formats .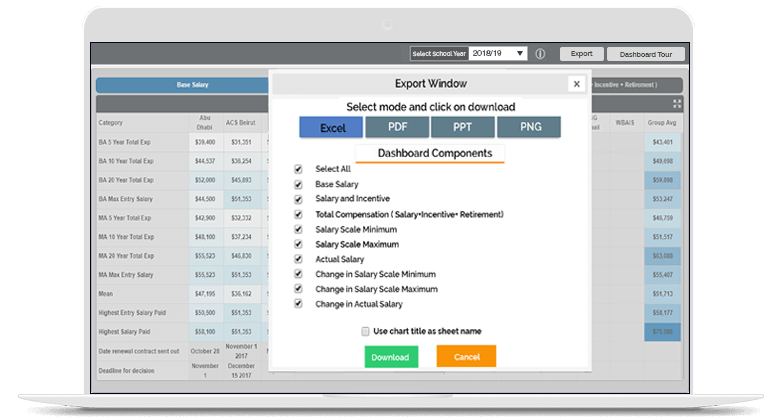 Mito-plot
BDB integrated Mito-Plot Chart into its charting library. It's a very advanced chart which is based on mitochondrial DNA study. This chart can be used by the medical expert to provide data visualization of person-specific mitochondrial DNA damage through the BDB data visualization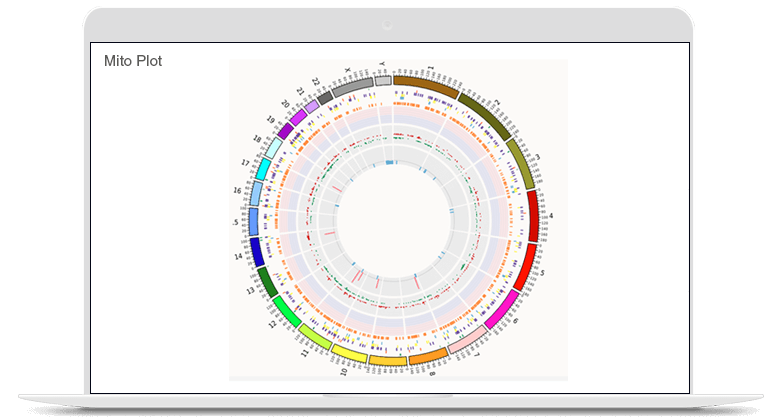 Leaflet
The leaflet is a leading open-source interactive map component that points the area based on the latitude and longitude. This mobile-friendly map component allows users to avail all the mapping features required for geospatial mapping. Users can achieve relevant insights into Geospatial data through the Leaflet Map by analyzing the Region, State, City, and even streetwise position coordinates.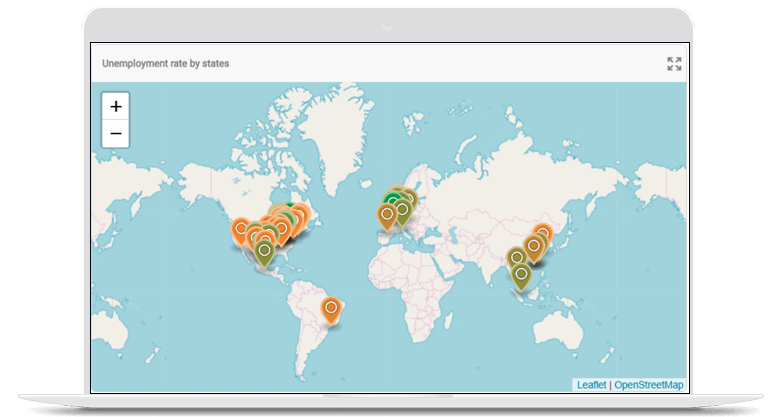 Dashboard Designer Fact Features
Beta Version Launched in Jan.
Tool Used by BI developer
Live Dashboards Delivered
Deployed for 75+ Direct Customers and 500+ Indirect Customers.
Charts, Grids, Filters, Infographics.
Users viewing our Dashboards
Features of Dashboard-Designer

Pre-built Templates

Language Mapping

Integration with AI based Search

65+ basic and advanced charting components